China will unveil its Z-10ME attack helicopter at the Zhuhai Air Show in November, billed as a low-priced alternative to the US-made Apache attack helicopter but with similar firepower and engine thrust. Chinese state-run media reported today that the Z-10ME was an improved version of the Z-10 in use by ground and air forces of the People's Liberation Army.
A new engine will be installed that may increase the chopper's maximum power from 935 kilowatts to 1,200 kilowatts. The Z-10ME also has improved mobility, protection and firepower, the article said. Z-10 medium attack helicopters can be adapted to the desert and the sea, Global Times on Thursday quoting military expert Song Zhongping.
"Many countries in the Middle East, Southeast Asia and South America are in need of medium attack helicopters cheaper than the US-made AH-64 Apache but with sufficient firepower," Song said.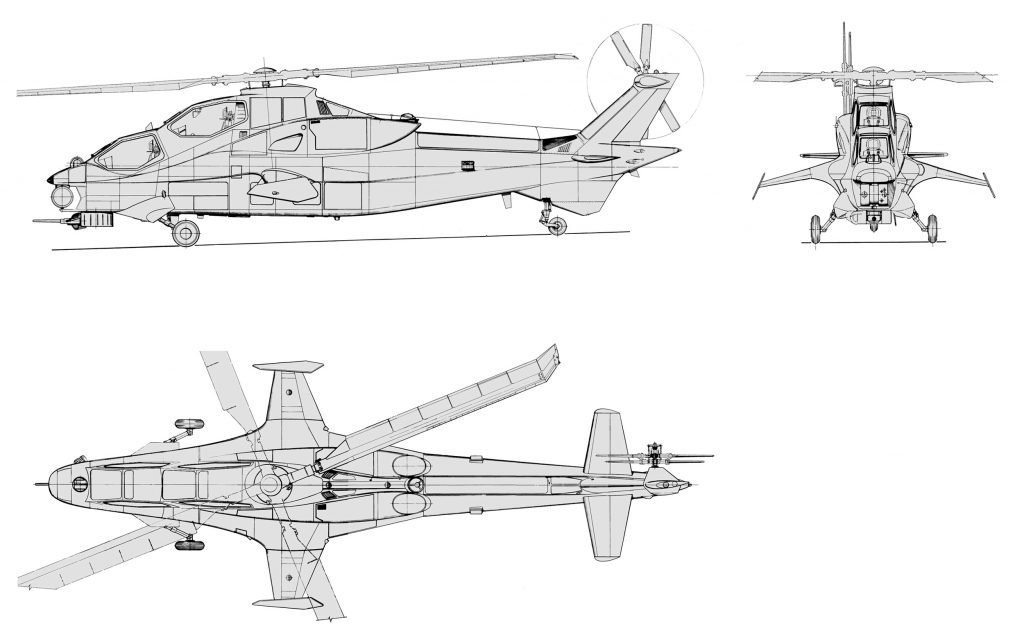 Song referred to the Z-10 as a cost-effective choice, over which China enjoys full intellectual property rights. "Therefore, we (China) can offer effective after-sales service and even accept loans and some technology transfer," Song said.
The PLA has had the Z-10 for about a decade and the Z-10ME could now be offered to the global market with potential buyers including Pakistan, Thailand, Malaysia, Iran, Saudi Arabia and Kuwait expected to show interest.
Interestingly, China's biggest customer for arms, Pakistan recently selected Turkey's ATAK combat helicopter, billed as another Apache competitor, over the Chinese Z-10, presumably as the Turkish chopper better met Islamabad's requirements.